Enjoy the full luxury and comfort of our vacation rental, close to amenities and shops with a stunning harbor view.
This suite is 2500 square feet with 4 bedrooms, 2.5 bathroom, laundry, fully equipped kitchen, BBQ, outdoor seating, large dining space, upstairs loft to relax and a comfortable living room downstairs to share your memories made on your travels.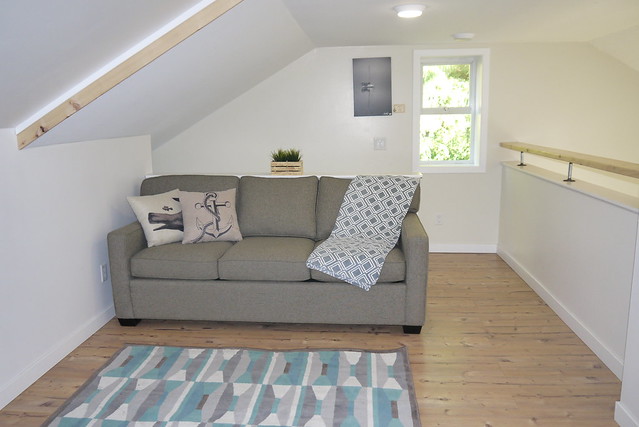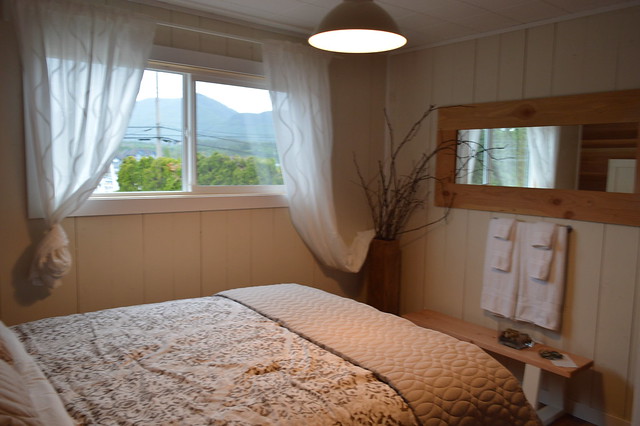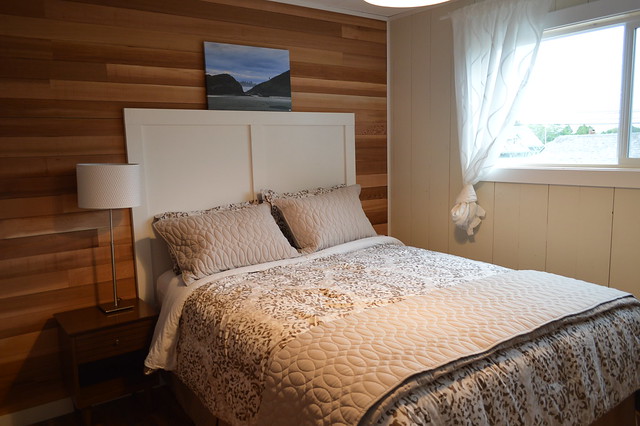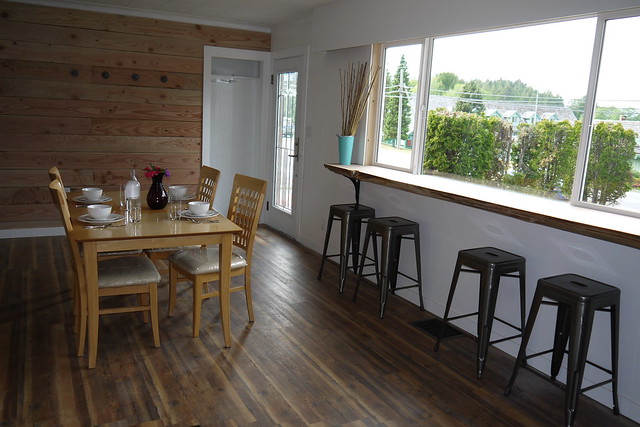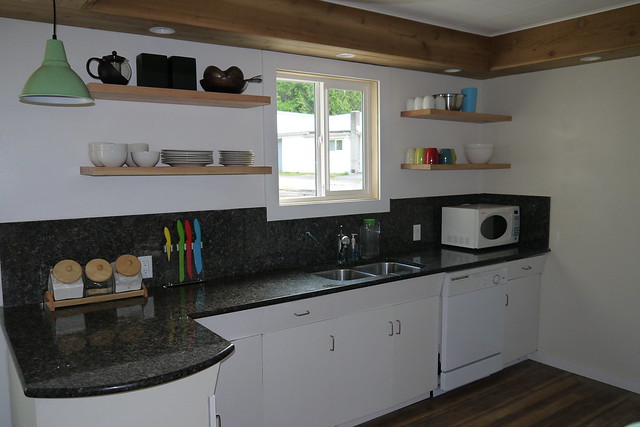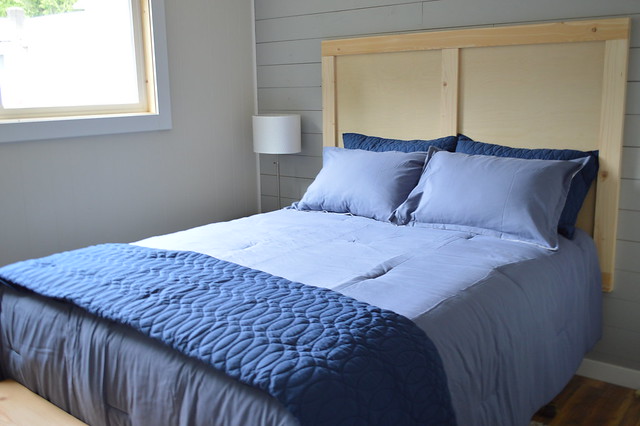 Our cooperate apartment offers 1200 square feet of space with 3 bedrooms,a pull-out sofa, 1.5 bathrooms, laundry, fully equipped kitchen. This suite is available upon special request to work crews and fishing charter guests.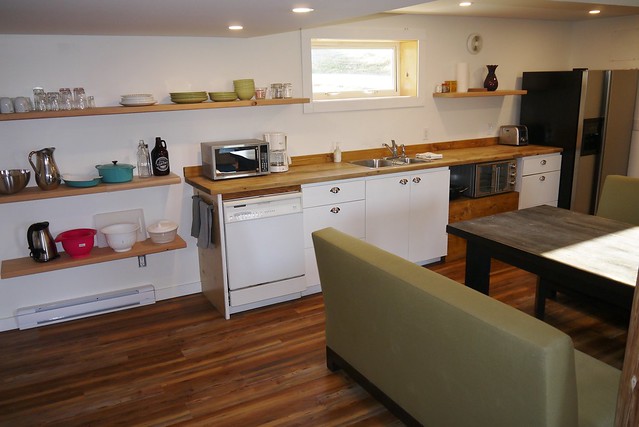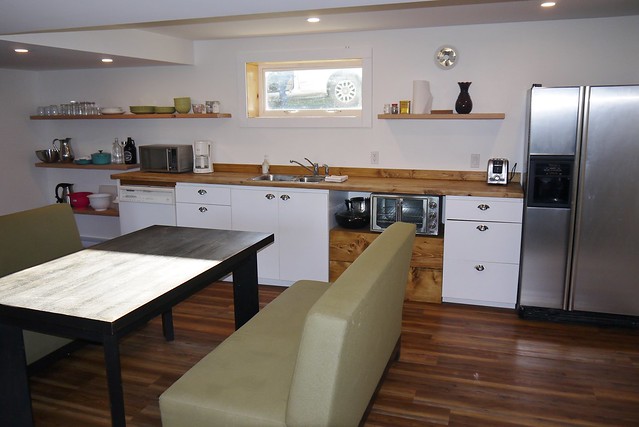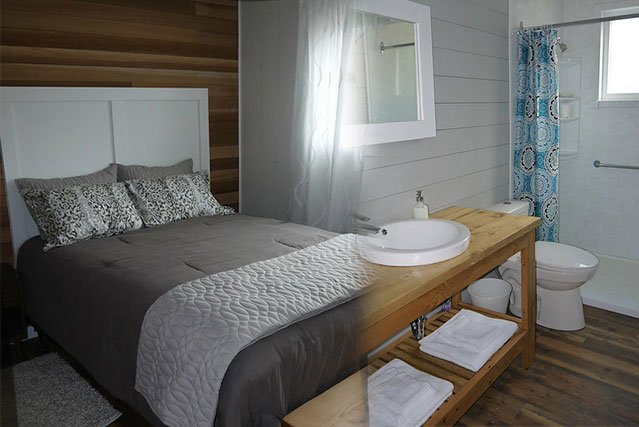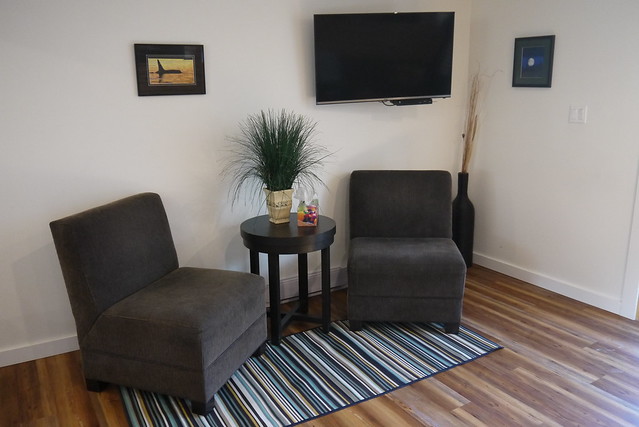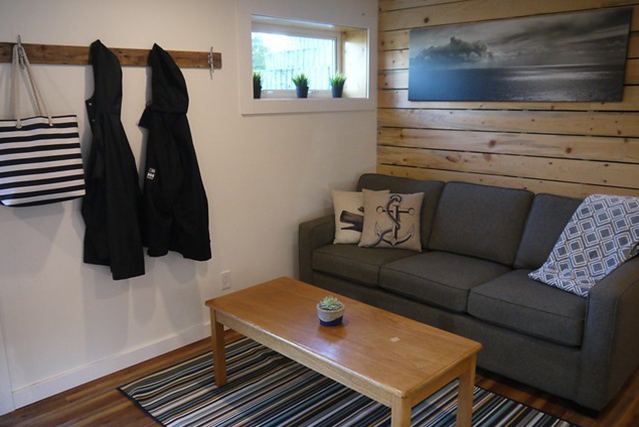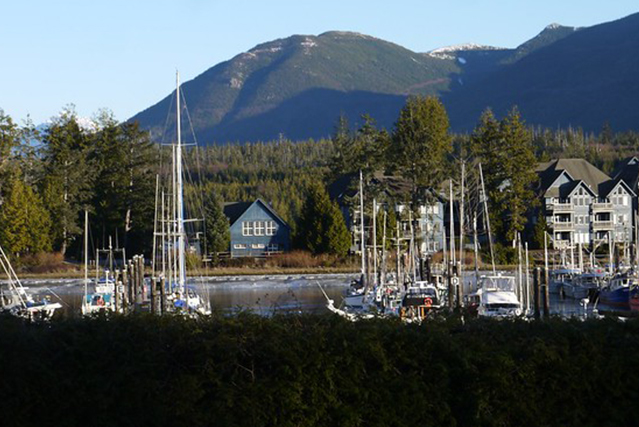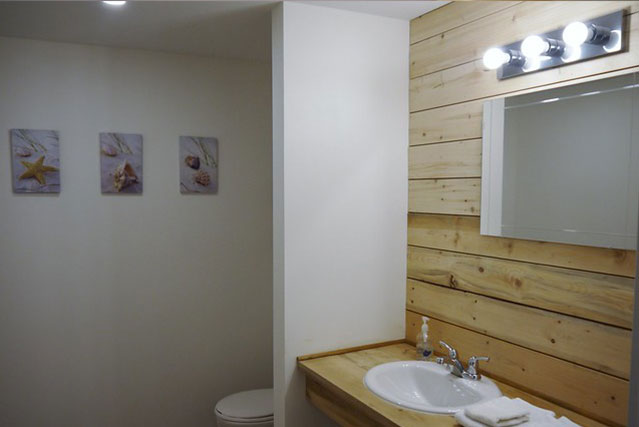 We pride ourselves on offering an exceptional level of hospitality the moment you make your inquiry and check in to the moments you enjoy with your family on the beach, cast your line in the water and check out.
RATES
Our private harbor view lodging is priced at $450.00 + 15% Taxes per night for up to 4 people
Additional guests are $40.00 + 15% Taxes per night.